New Hope English School
Convenient to Narimasu, Wako, Hikarigaoka, and Akatsuka, New Hope English School offers English classes for children from 18 months to 12 years old. All classes are 60 minutes long and meet once a week.
Mommy and Me is for toddlers from 18 months through three years old and their mothers, fathers, or other caregivers.
Kinder English is for children from three to six years old.
Kids' English is for children from six to twelve years old. Students are grouped with other children around the same age and ability in English.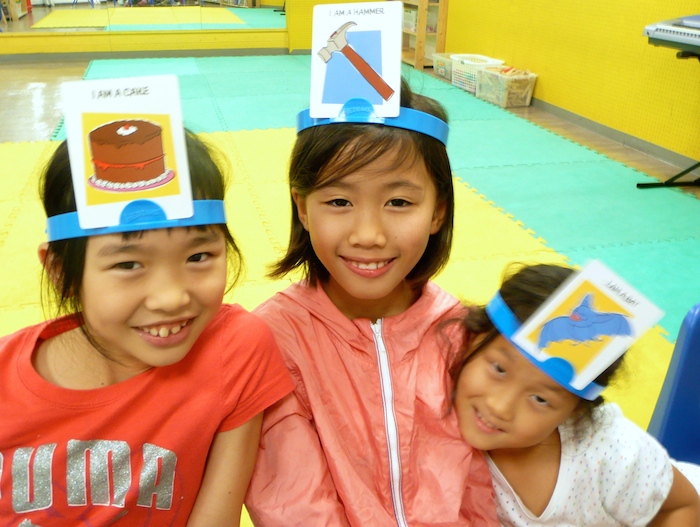 Mommy and Me
12 months to 3 years old

Mommy and Me is a weekly English class for you and your 1- to 3-year-old toddler. We introduce international preschool education through age-appropriate activities in a positive, upbeat environment.
Kids' English
6 to 12 years old

Taught by experienced professional teachers, our English classes for elementary-school children are fun, effective, and reasonably priced. We see great results in the four essential skills of listening, speaking, reading, and writing.
Kinder English
3 to 6 years old

Preschool-age children can learn English after school in an international preschool environment. Your child will enjoy the fun, comfortable classroom and steadily improve in English under the care of our preschool teachers.